According to Karl Lagerfeld, he had never done a collection without black or navy except for his Spring 2010 Collection for Chanel. For his Spring 2010 Haute Couture Show, Lagerfeld chose a silver and pastel theme. The models sported heart-shaped cartoonish hair, shorts suits, bubble skirts, flowing togas and rococo-heeled silver booties. Checkout the majestic pieces shown in Chanel Spring 2010 Haute Couture Show!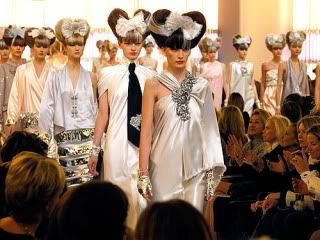 Trivia: According to
Instyle.com
, Karl Lagerfeld used the heart-shaped hairdo of Lady Gaga for the show.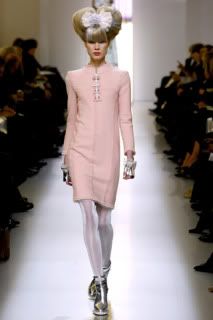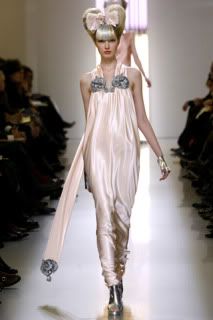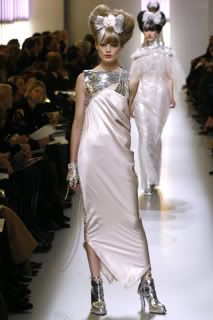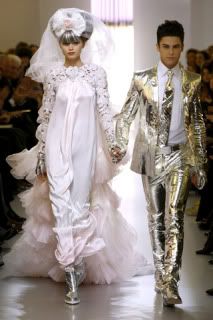 Source